The long awaited nitrous REVOLUTION has begun, it is an entirely NEW concept in progressive flow control technology, which takes nitrous injection into the 21st century.
WON are extremely proud to announce the official launch of 'The REVO' system!
WON has lead the nitrous world with our advanced nitrous pulsed technology in the form of our Pulsoids and Max Extreme's for close to two decades, yet despite having that major technological advantage over all other nitrous companies, we have spent a great deal of the past 5 years (along with huge sums of money) developing and perfecting our unique REVO technology.
The REVO – a Rotary Electronic Variable Orifice which delivers progressive power without being pulsed, is based on technology that is light years ahead of what will soon be considered the antiquated technique of pulsing solenoids to achieve progressive power delivery, which all other companies will be limited to offering for many years to come.
For those who have yet to see a REVO here's what they look like and how they compare in size to a Pulsoid;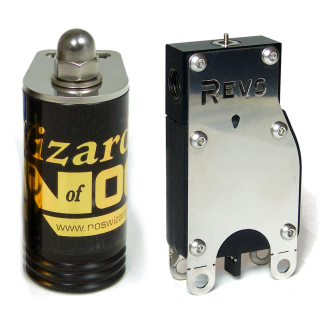 Below are thumbnail pictures which are links to video clips demonstrating the some of the capabilities the REVO offers.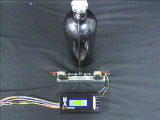 A pair of Revos showing linear progression and shutting off quickly.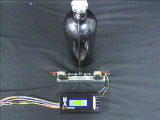 A pair of Revos showing how speedy they can be if required (just over a 10th of a second from closed to fully open and back again).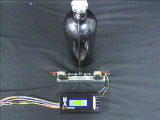 Revos showing different progression through 'gears'.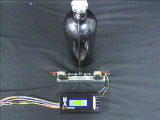 As above but without nitrous flow, watch carefully as the needles show the accurate position.

For full descriptions of what each video clip demonstrates, please take a look at the technical page HERE.
The following thumbnail links to a video clip of the first vehicle to use a REVO system in serious competition – Dave Bailey's Pro Modified bike.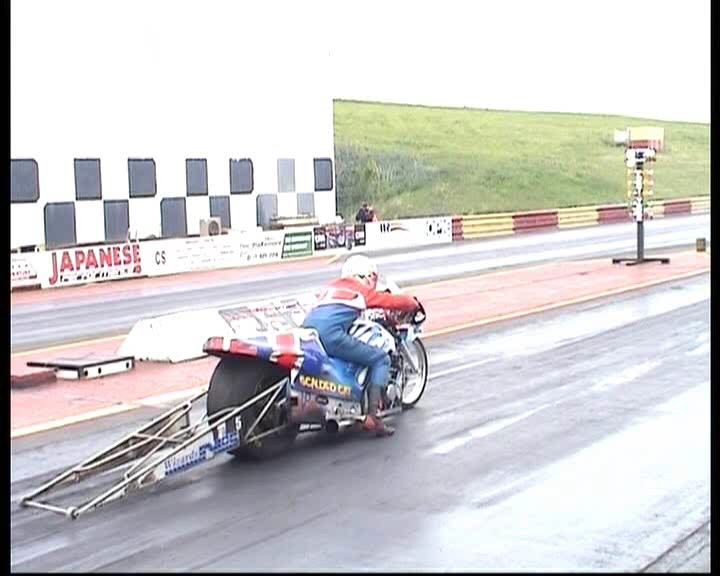 The following CAD representations are of some of the first REVO systems we've designed;
REVO system for use on a Pro Modified V8 car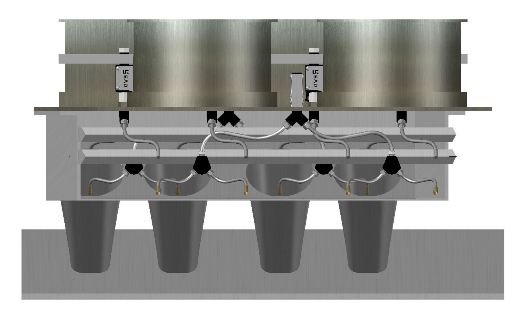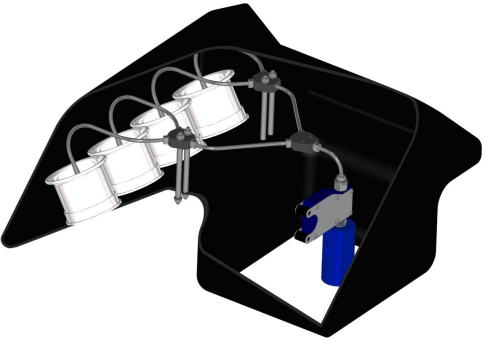 Here are some pictures of the first few systems we've designed and actually fitted to customers vehicles
The following pictures are of our first Pro Modified car system, which is capable of ZERO to 1,800 hp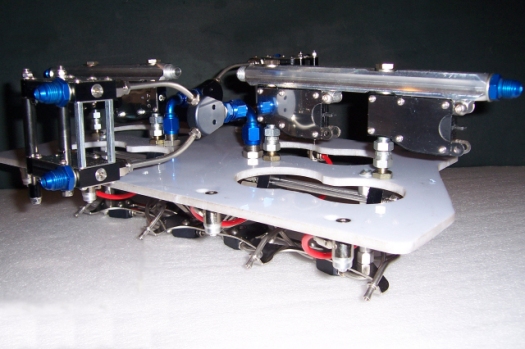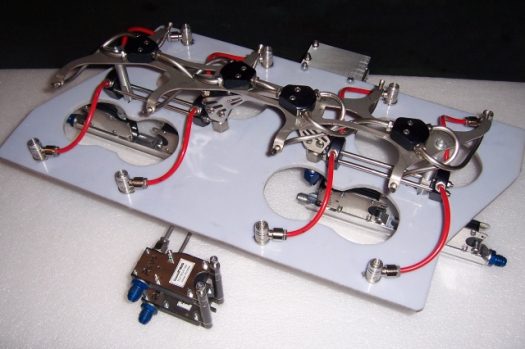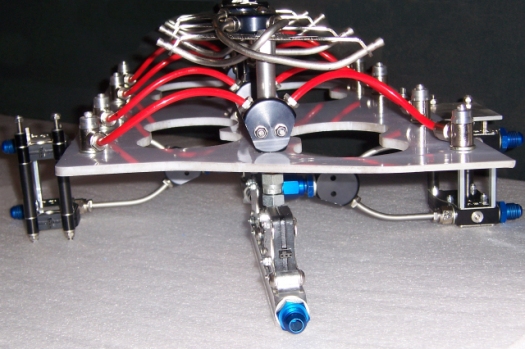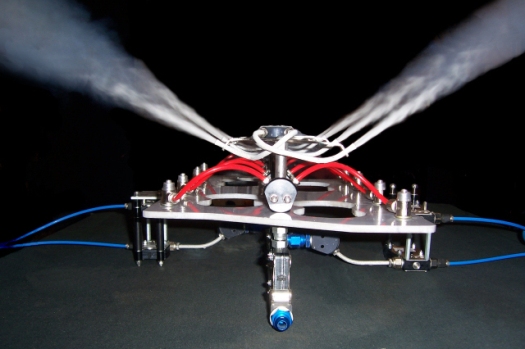 A Revo install on a drag bike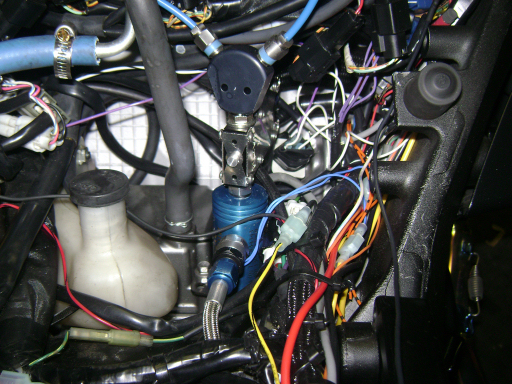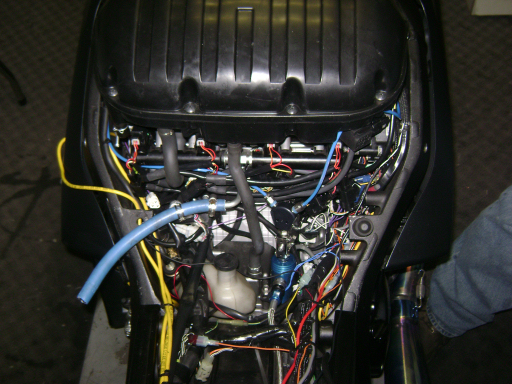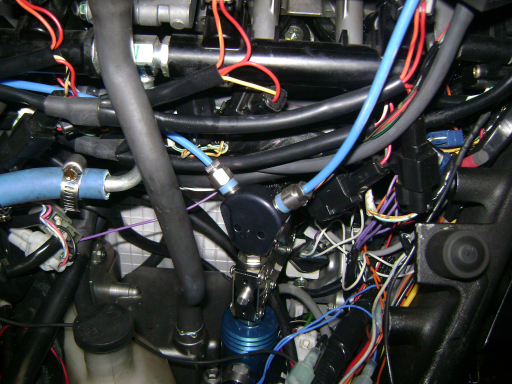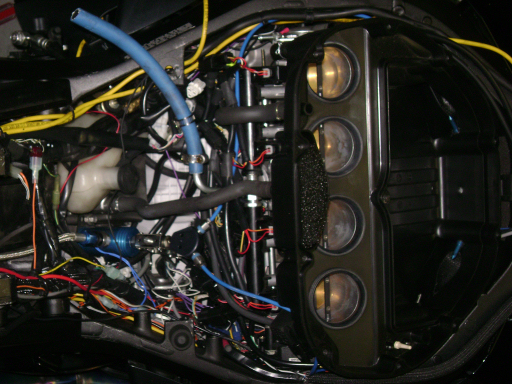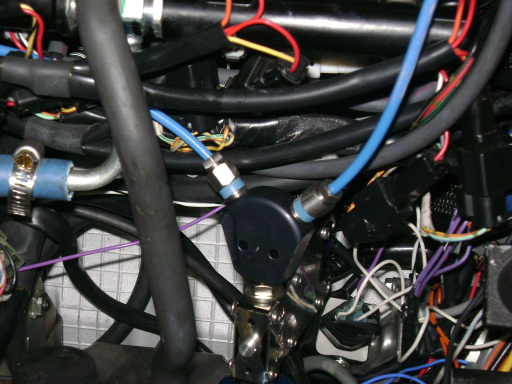 WE'VE JUST MADE THE BEST EVEN BETTER!!!
Making the best nitrous solenoid in the world even better has been a far from easy task but the accumulation of experience in the WON team has paid off once again, as can be seen below.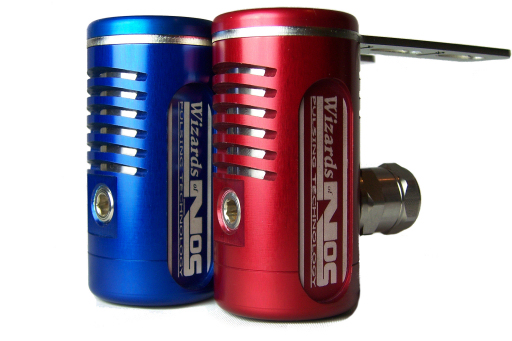 The X-10 offers a totally unrivalled list of advanced features;
Performance improvements over the original Pulsoid design consist of;

1) Offset inlet for improved flow and minimal phase change, (the same principle as we use in our well proven super high flow MaxFlow bottle valves.

2) Larger inlet port for higher flow

3) Increased heat dissipation for cooler running.

4) the addition of an integral purge port for a complete purge with no disruption to the inlet flow path.

5) PTFE coated plungers for even longer wear free life, plus further improved response to PWM and most importantly for total plunger seal fuel resistance.



Other improvements include;

1) The most amazing aesthetics

2) Multiple mounting options

3) Laser etched WON logo, so no more lost or tatty stickers

4) Improved insulation between body and wire exit

5) The addition of product specific identification
6) Higher contrasting anodised colours to further enhance the new aesthetics
Production of the all new X10 Pulsoid is well underway and we expect to fulfil existing advanced orders by the middle of March. Anyone wanting to purchase X-10s at the earliest opportunity should contact the office and place their order now, as the order book is filling up almost as rapidly as the order book for our REVO systems.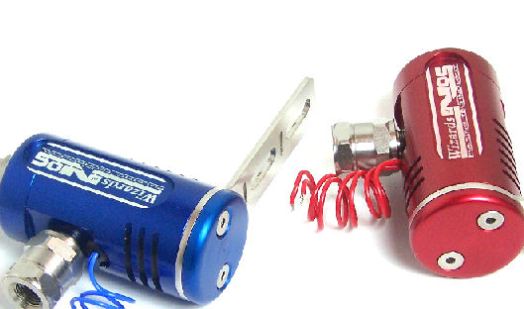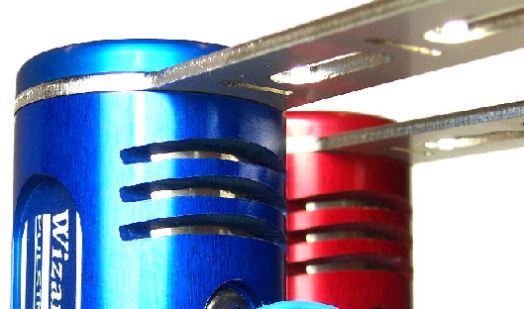 The Wizards of NOS Minimax progressive controller. is getting upgraded for 2010 .new features and cosmetics .coming soon ,we will keep you posted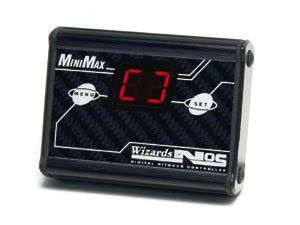 As a consequence of further intensive R&D work, we've now increased the maximum flow of our Nitrous and Fuel Pulsoids beyond 350 BHP !!
At Wizards of NOS we are never entirely happy with a design, so we're constantly researching and testing ways to improve our current designs. A lot of our time is spent trying to improve the heart of the nitrous system ; The solenoids and in our case the Pulsoids.

Generally, the more a Pulsoid flows the bigger it is and the more current it draws. It also ends up being heavy and becomes less responsive to PWM (pulse width modulation). The goal was to develop a pulsoid that did flow big numbers but didn't suffer any of the above problems. The key would be to keep the same coil, the same body and the same plunger.
Basically the magnetic strength produced by the coil needed to be improved so the Pulsoid could open against a greater load. Lot's of research and testing later we came up with a method that dramatically improved the strength of the coil without drawing more current. In fact we were astonished at the improvement we'd achieved. Not only did the Pulsoid nearly double its standard flow capacity but the response to PWM was incredible,nearly as good as our regular Pulsoid.
With some careful work we actually achieved a whopping 380 BHP out of one of the test pieces! So now we can produce a Pulsoid that not only flows BIG numbers, but is smaller, lighter and draws less current than a conventional Pulsoid of equal capacity. And with almost the same response to PWM as our regular Pulsoid!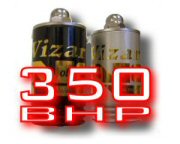 The Max Extreme 'Street' will offer the most advanced progressive controller at a more affordable price.

The Race version of our latest progressive controller, the 'Max Extreme' has now been available for a year now. We though it time to release the 'Street' verison of this incredible controller.

The 'Street' version will keep the majority of the functions such as multipoint ramping and indpendant gears, but some of the more specific features will be left out to allow us to reduce the price. Once available it will be possible to buy individual features to add to a street unit.